Phantom Firm is a digital & social media
driven disruption agency...
---
Phantom specializes in engineering & seeding subversive digital propaganda on behalf of brands, political campaigns, TV shows, films & celebrities.
Phantom is equally fluent in Snap, Instagram, Facebook, YouTube, Twitter, Twitch, Reddit, Pinterest & the bloggersphere.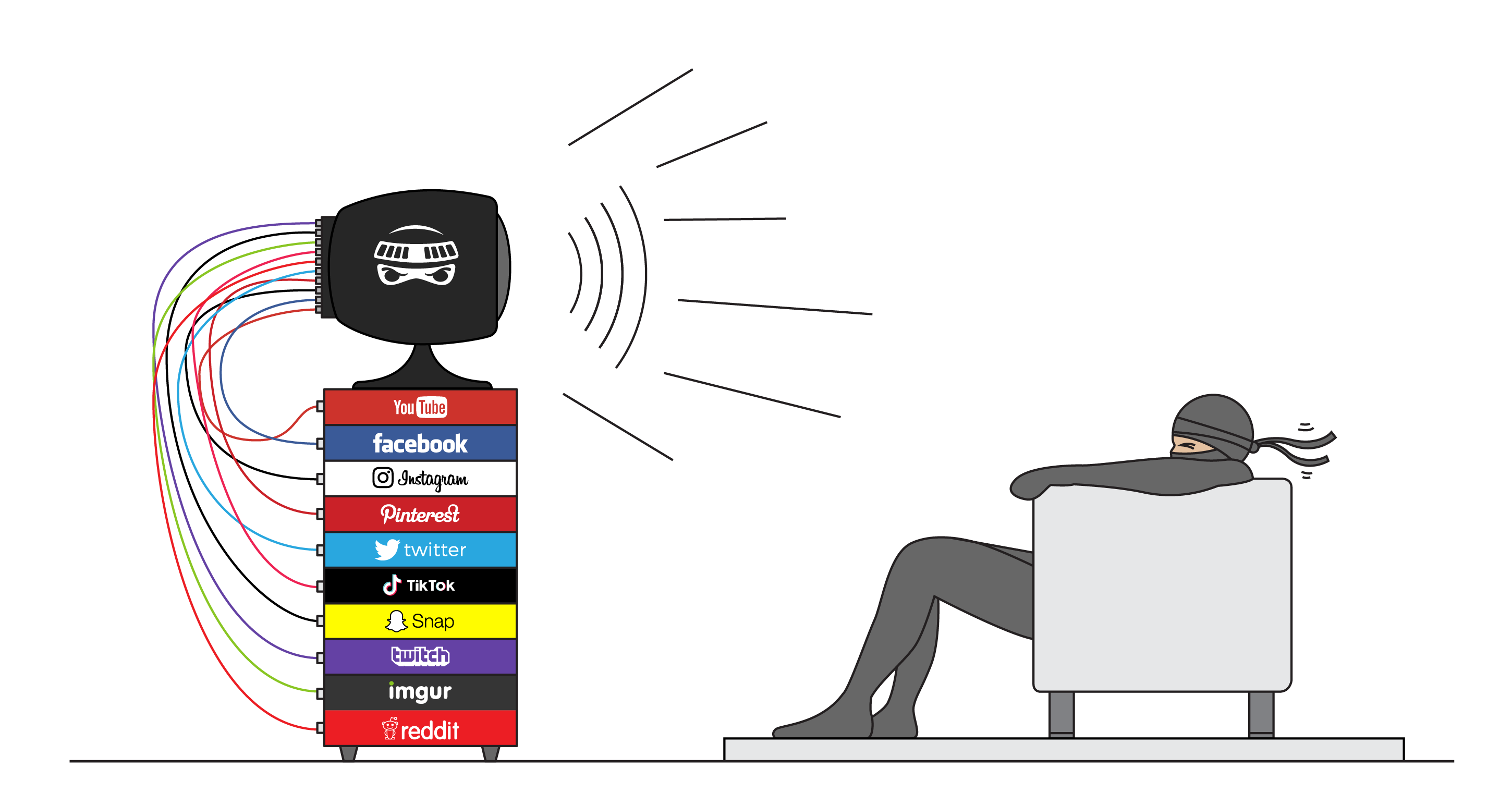 ---
Phantom arms clients with fully customizable 360 degree guerrilla strategies to grow,
amplify & influence audiences online & offline. Phantom's weapon of choice? All of the weapons…
SOCIAL MEDIA OUTREACH & COMMUNITY MANAGEMENT
Community Management - Full-Service Ghost Writing - Socials Best Practices / Content Optimization - Short Form: Facebook, Instagram, Twitter, Snap, Twitch, Imgur, Reddit, Pinterest, YouTube - Long Form: Publishable Articles, Memoirs, Screenplays - Kickstarter Campaign Consultation
CREATIVE STRATEGY & EXECUTION
Viral Video Production - Transmedia Production - Branded Broadcast / Film Production - Graphic Design - Animations - Studio / On-Location Photography - Stunt Marketing
BRAND CONSULTATION & STARTUP INCUBATION
Strategy Consulting - Market Research - Data Analysis & Reporting - Brand Identity Development - Brand Voice Development - Branded Content Production - Content Marketing: Emails, Blogs, Images, Videos, Infographics, etc. - Cause Marketing Campaigns - Equity Crowdfunding
EMAIL MARKETING
Email Marketing Setup - Drip Campaign Design - Campaign Management - "Lead Magnet" Design
ORGANIC CONTENT AMPLIFICATION
Influencer Seeding - Brand Ambassador Campaigns - Evangelist Development
APP, SOFTWARE, & WEBSITE DEVELOPMENT
Proprietary Social Amplification Software - Reporting & Analytics Tools - Mobile Apps: iPhone & Android - Facebook Apps - Website Development - Landing Page Copy, Design and Development
PAID CONTENT & SALES AMPLIFICATION
PPC / SEO / SEM / Digital Ad Campaigns - Paid Media Campaigns: Facebook, Instagram, Twitter, Snap, Twitch, Pinterest, YouTube, Amazon - PPSC "Price Per Social Click" (organic social PPC) - Message Testing - Sales-Driven KPI Development
PR/MEDIA RELATION SERVICES
Media Tours - Copywriting - Media Coaching - TV, Print & Digital Placement - Blogger Outreach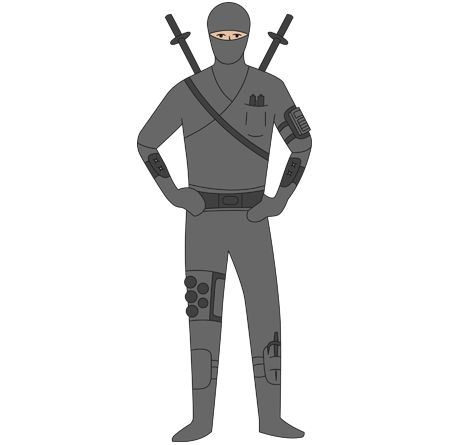 ---
"Phantom gave us the confidence to completely shift our advertising strategy from Broadcast TV to Digital while still maintaining our leading market share. "
-Derek Shaw,
Director of Marketing-Pacific World Cosmetics
"We enjoyed record breaking ratings for our 2013 Critics Choice Movie Awards; and Phantom was one of our promotional partners. Is there a direct correlation between our results and Phantom's efforts on our behalf...absolutely. "
-Sam Rubin,
Multi Emmy® award winning
entertainment anchor & founding member of the Broadcast Film Critics Association Pacific World Cosmetics
"Phantom helped get the word out on Life Below Zero in ways we simply couldn't have managed alone. The results were terrific, and we saw our social foot print grow week after week. "
-Travis Shakespeare,
Executive Producer BBC America
"Phantom got viewers involved with our show in ways I never imagined. I definitely want them on my next project. "
-Jon Kroll,
Emmy® Award-Winning Producer
---
Phantom's stealth clan consists of award winning writers, influential creators, visionary directors,
bleeding edge brand strategists and experimental programmers, engineers & hackers.
We don't just bring a gun to a knife fight, we bring sharpshooters , astronauts, wizards, rockstars & unicorns...

---
Phantom is trusted by the biggest brands in the world ( including Nike, Pacific World Cosmetics & Trident),
Television shows on virtually every major & cable network and by A-list celebrities (such as CLASSIFIED, CLASSIFIED & CLASSIFIED).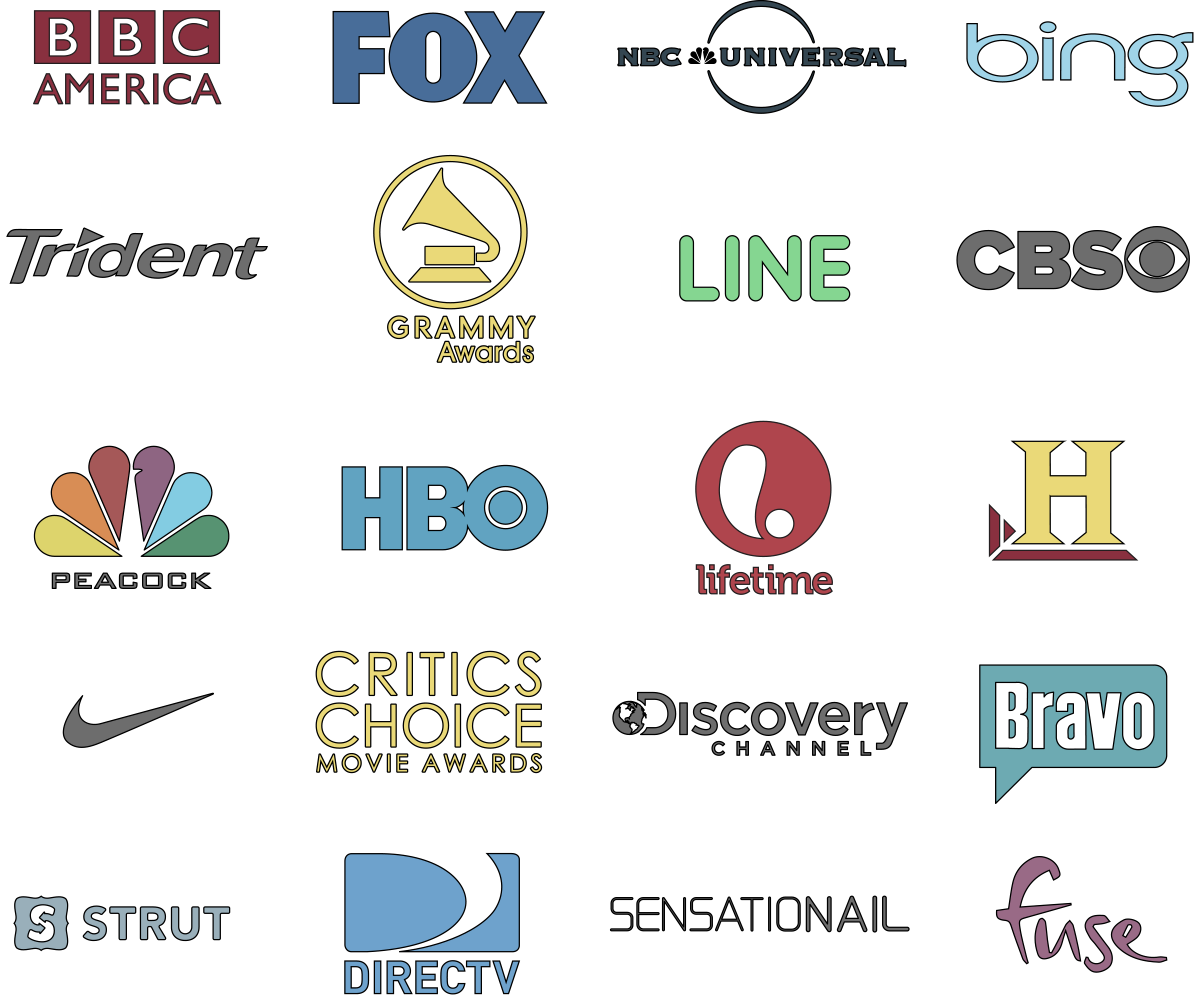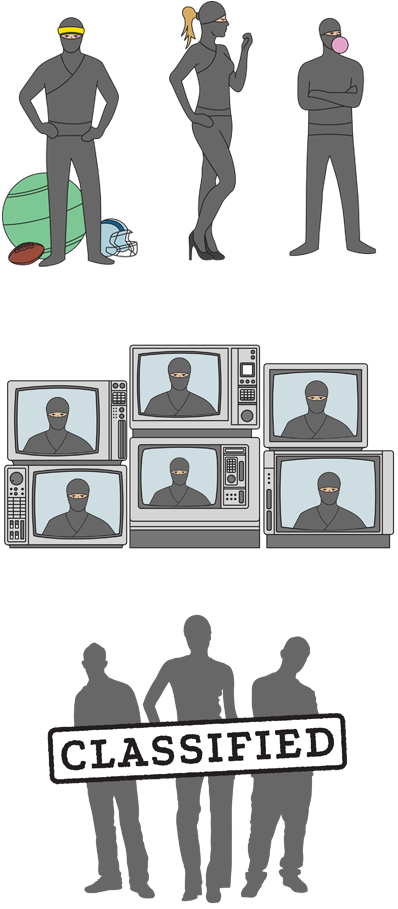 100% Confidentiality guaranteed.
White Label service available for agencies of all types.